Disclosure: Product links may be affiliate. This means I earn a commission if you click through and purchase. This does not affect the price of your item.
Guys, it's donut season! I mean, anytime of the year is donut season, to be quite honest. But now you have an excuse for donuts: Chanuka! Chanuka, or Hanukkah, is the Jewish holiday of lights, and it's traditional to eat lots of fried foods (lights, fire, oil, get it?) And fried foods means donuts. (Ok, ok, there are other fried foods too. But donuts are the most important. Because donuts. Duh.)
So, to satisfy everyone's donut cravings, I've taken it upon myself to compile a list of 50 donut and donut alternatives recipes. Consider it an early Chanuka present. You're welcome.
Fried donuts
Krispy Kreme donuts
Simple glazed donuts
Mini unicorn rainbow donuts
Cardamom blueberry glazed donuts
Traditional Ukrainian donuts
Donuts with Boston cream filling
Easy cinnamon sugar donuts
Berliner Jelly Donuts
Classic Homemade Donuts
Baked Donuts
Churro caramel donuts
Caramel macchiato donuts
Glazed cinnamon bun baked donuts
Oreo cake mix donuts
Chocolate glazed donuts
Banana donuts
Gingerbread donuts
Nutella-filled donuts
Gluten-free cinnamon sugar donuts
Gluten-free maple donuts
Caramel apple donuts
Cinnamon sugar air fryer donuts
Eggnog donuts
Pumpkin spice donuts
Mimosa Donuts
Strawberries and champagne donuts
Funfetti Birthday Cake Donuts
Vanilla Chai Donuts
Strawberry Cake Donuts
Winnie the Pooh Donuts
Lemon Blueberry Donuts
Cinnamon Sugar Baked Apple Donuts
Peanut Butter Nutella Donuts
Carrot Cake Donuts
Cherry Bakewell Donuts
Strawberry Glazed Vanilla Donuts
Chocolate glazed cappuccino donuts
Grain-free chocolate donuts
Sweet potato chocolate donuts
Vegan Matcha donuts
Whole-wheat blueberry donuts
Donut alternatives, for when the regular donuts get to be too much already (is such a thing even possible?)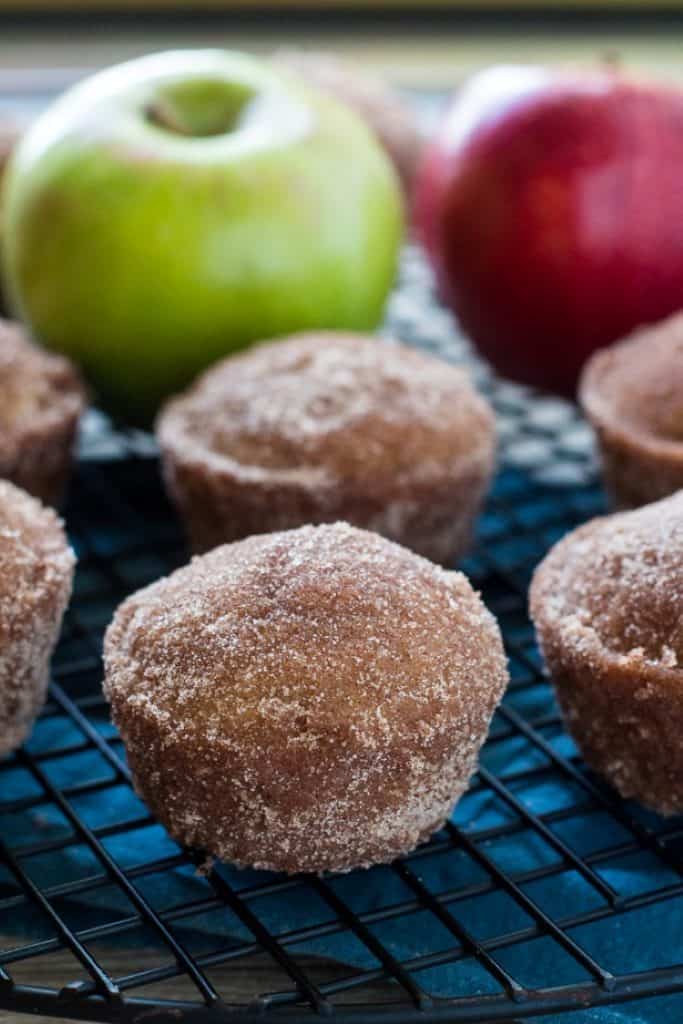 Apple cider donut muffins
Pumpkin donut muffins
Cinnamon sugar donut holes
Cinnamon donut holes
Glazed pumpkin donut holes
Snickerdoodle mini donut muffins
Cherry Jelly Donut Cupcakes
Applesauce Puffs
Waffle donuts
Sick of donuts? Check out some other delicious desserts!
Homemade Cinnamon Buns
Double Peanut Butter Sandwich Cookies
Peanut Butter Glazed Peanut Butter Chocolate Chip Bundt Cake
Too much dessert? Try something savory!
Easy Shepherd's Pie
Korean Beef Bowl
No Vodka Vodka Sauce
Hot Dog Stir Fry
Don't forget to follow Bites 'N Pieces on twitter @bitesnpiecesco, facebook facebook.com/bitesnpiecesco and Pinterest pinterest.com/bitesnpiecesdotco
~
For $5 off your next Colourpop order, click here!
Hey, are you signed up for ebates yet? If not, what are you waiting for? Sign up through this link, and we both get a bonus, and then you get cash back every time you shop online. Now that's what I call a sweet deal!
Want a one-month free trial of Amazon Prime? Just click here!